Our team of dental professionals are not only highly qualified and skilled, but come with invaluable experience that puts them at the top of their game.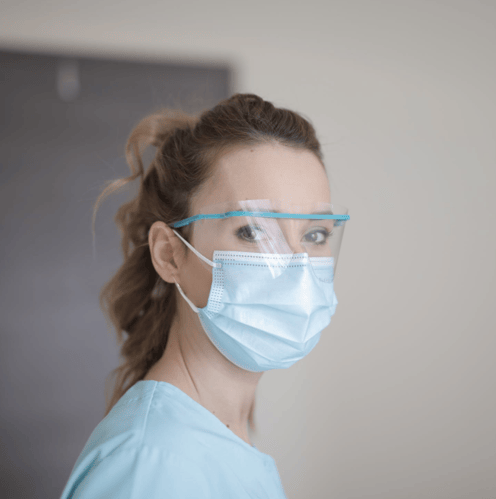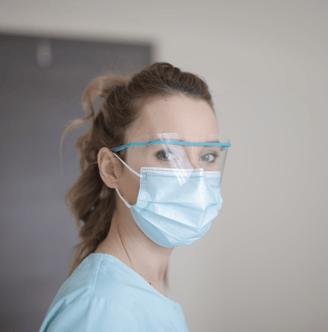 Veronica's passion in life is giving people the smile they've always wanted. With over 15 years' experience in practice, her knowledge of dental restructuring and braces knows no equal.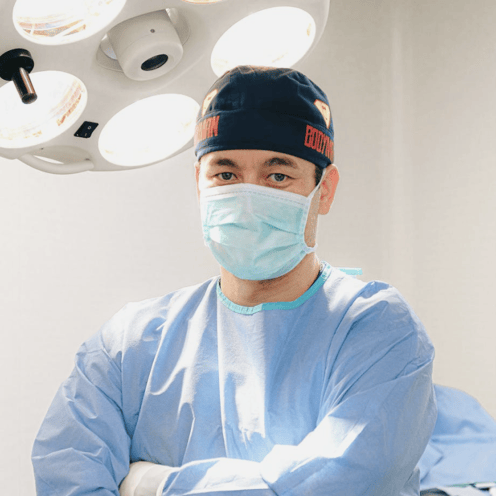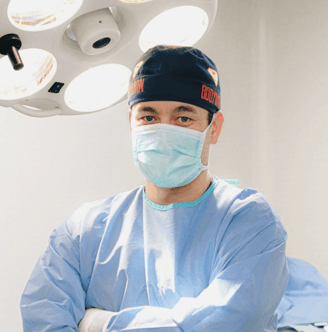 Founder/Business Strategist

Marcus Padulchick is a leading business strategist and an expert on innovation and client engagement. He is a consultant
to over 50 companies in over 20 industries on 3 continents and author of the best­selling self empowerment book,
Welcome To The Human Experience. He also served as In House Expert to Johnson & Johnson Strength for Caring
initiative. Padulchick was the marketing and strategic placement advisor for McNeil Nutritional. He created and hosted the
Padulchick Center for Entrepreneurship Leadership Series with a dozen great innovators.
Marcus is a rare speaker who brings a fun but informative presentation, as an entrepreneur, business adviser, writer and
published author, board member of 3 long­standing none profits. Awarded the man of the year award in 1998 by
Nutritional Nursing magazine, Atlanta GA. Marcus has been the keynote speaker to a wide variety of venues including the
national convention of Nurse Practitioners in Women's Health, Johnson & Johnson and HMO Blue NJ.
Today, Marcus focus is assisting women entrepreneurs and small business own
697 Hilltop Street, Springfield, MA, USA
Monday - Friday 8:00 AM - 8:00 PM
Saturday 10:00 AM - 7:00 PM